Aluminum access floor is made in Taiwan
Attentive process & Quality assured
Adopt of ISO 9001 quality control system
We can customize products for you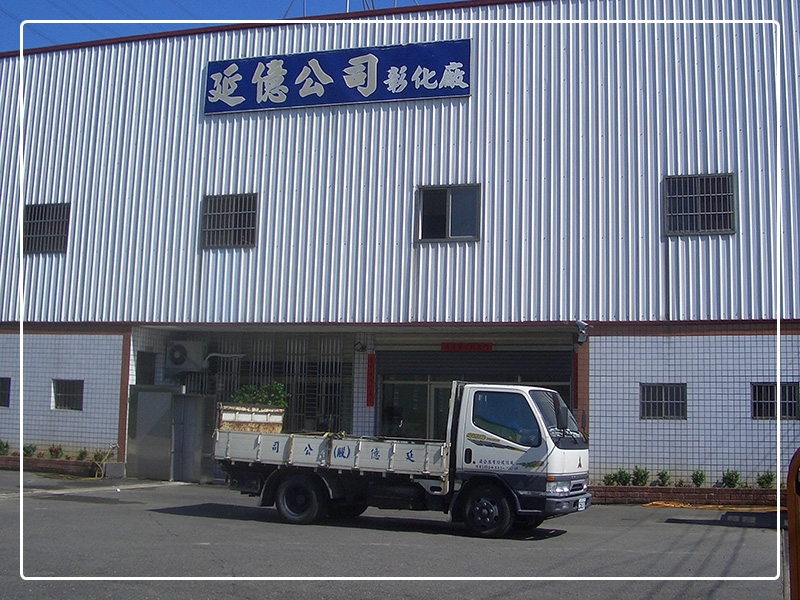 YENI Corporation – Specialist of Raised Floor Panel
YENI was founded in 1978, we principle of "Innovation, Practical and Sustainable]", that business philosophy and excellent engineering capabilities to create a systematic raised floor style.
We have a production plant and precision processing equipment, adopt of ISO 9001 quality control system. We invested countless efforts to create the "YENI" brand and produced a series of systematic raised floors of various materials.
Aluminum raised floor produced by YENI, that have a good quality and reputation in clean room, its effective management and control of air-conditioning pipeline shuttle directional airflow to achieve good vertical laminar flow clean environment.
YENI will continue to innovate and improve to promote useful and economical of raised floors. We uphold the concept of "Credit First, Quality First" to create the future with owners and designers.
Our management philosophy is to focus on doing everything well and realizing core values.
In the ISO 9001 quality control system, our products and services make customers feel at ease.
Achieve business operational efficiency.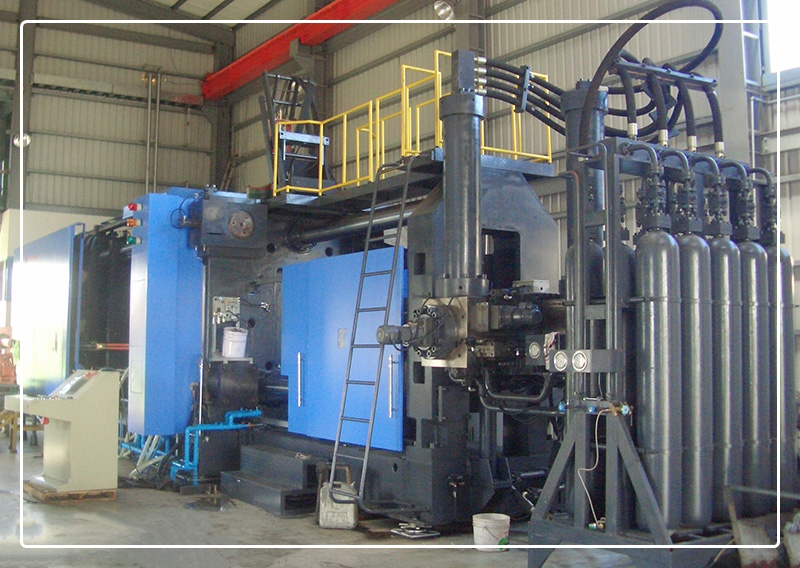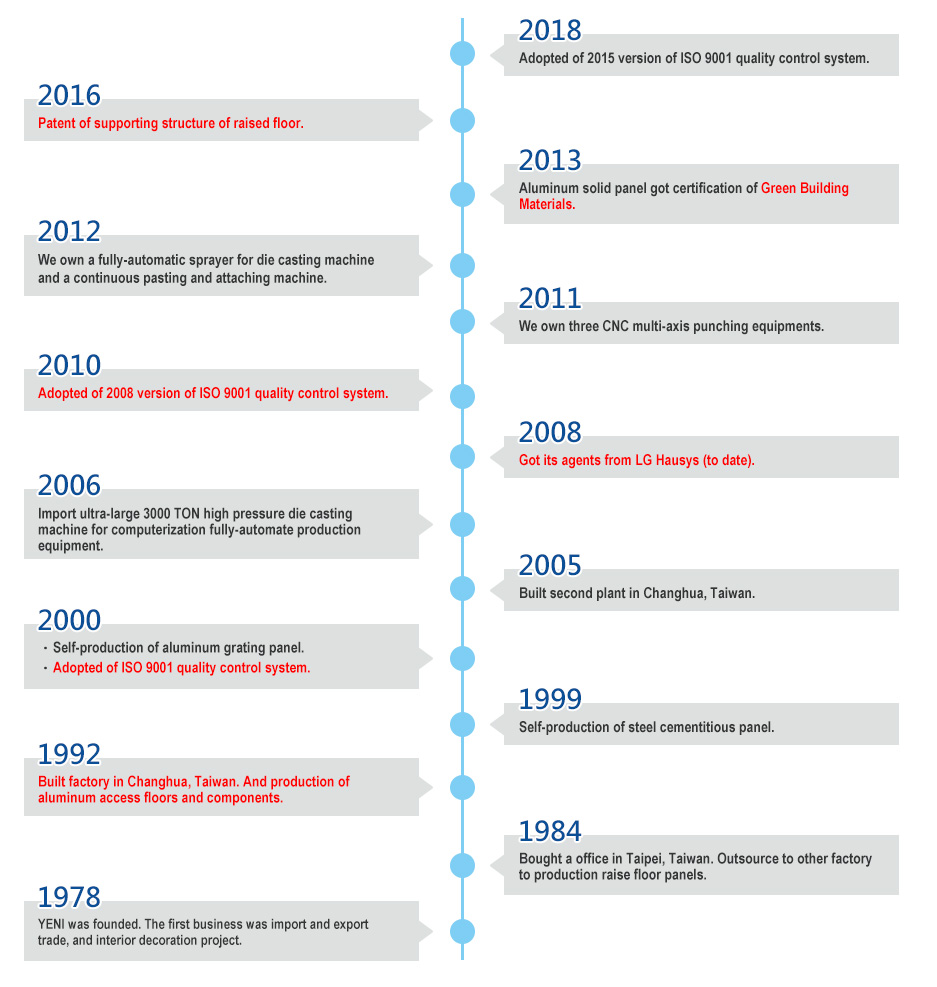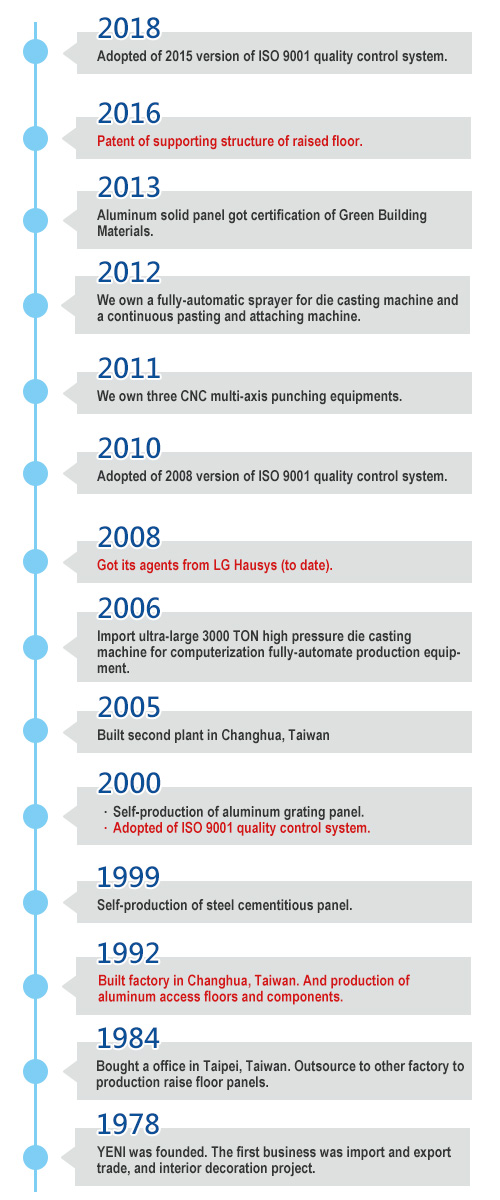 YENI CORPORATION
TEL +886-2-2785-0055  /  FAX +886-2-2785-2200
No.19, Ln. 50, Sec. 3, Nangang Rd., Nangang Dist., Taipei City
YENI CORPORATION
TEL +886-2-2785-0055
FAX +886-2-2785-2200
No.19, Ln. 50, Sec. 3, Nangang Rd.,
Nangang Dist., Taipei City